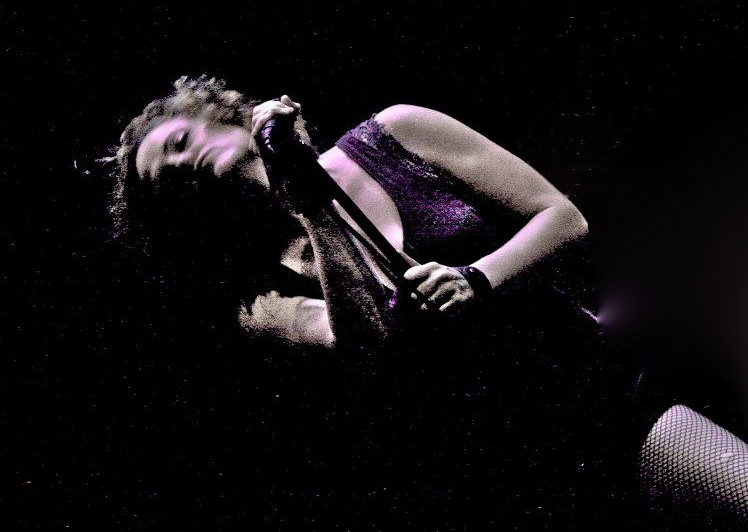 Dylan Jones:  native Angelina, performer, extraordinaire.
The first time I performed on stage, I was 6 years old and I accidentally started a fire.
Figure out something quick or the dream is all over.  I closed my eyes and nodded my head as a personal Genie wish- and a fire extinguisher showed up.
That's how it is for me.  Theatre junkie, indestructibility forged on the boards.
I've chased that feeling ever since.
I started writing when I couldn't find the roles I wanted to play.  It started with writing my own monologues and passing them off at open calls.  "Oh, it's from a Terence McNally one-act."
First a one-woman show, then a short, now a feature and a pilot.
Directing, well- I couldn't just hand it over.  Didn't want to.   Live with the stories long enough they become part of you.   What can I say, I'm a Virgo.
And singing is something I do cause I'll die if I don't.  It is pure.
For me it's all the same, just a different part of myself that gets to come out and play.
Oh, and I don't give up.  Ever.  So there's that.